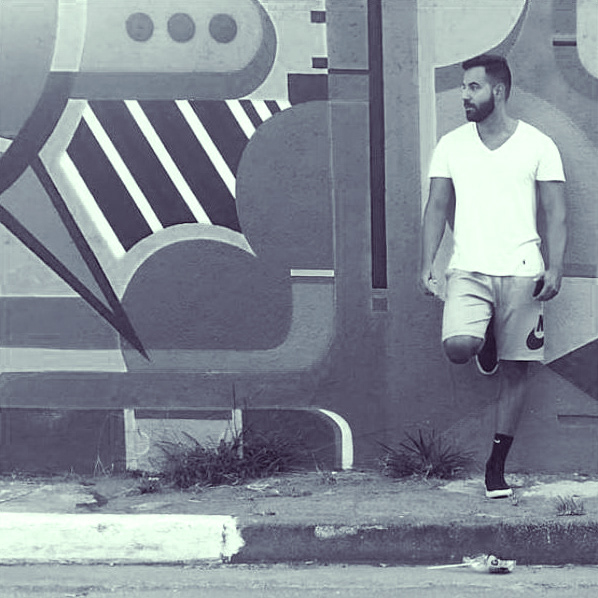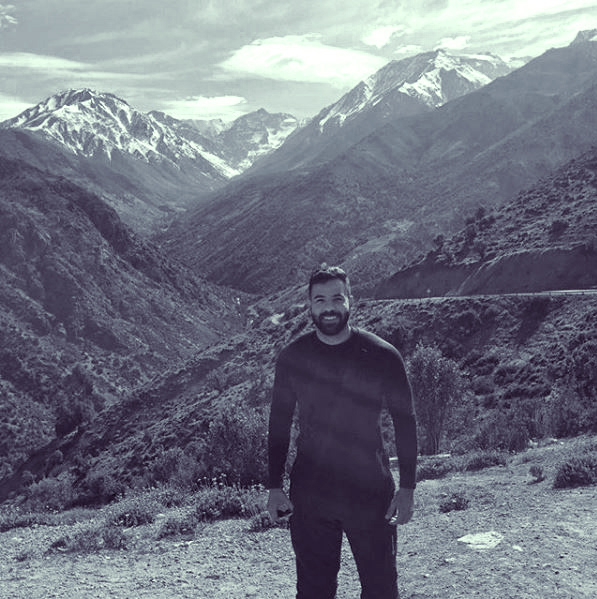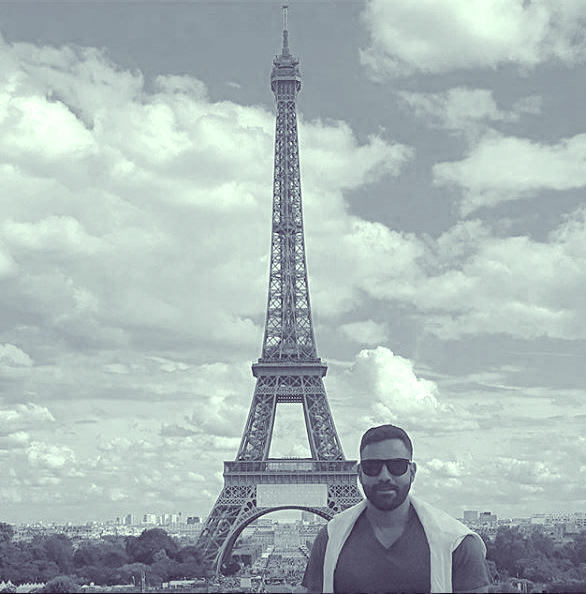 My name is Diego Galluzzo. I have more than 10 years of experience in broadcast design, computer graphics and motion design.

My work has been released on several TV channels in Latin America, including:
Rede Globo, Record, GNT, Futura, BIS, Megapix, SexyHot and SporTV.
I started my carrer working as web designer in Twister studio. 
There i had contact with vfx , 3d and motion graphics. 
I had the opportunity to work with the best professionals in Rio de Janeiro.
I worked for 6 years in Futura Channel, an educational channel from Rede Globo.
We was responsible for entire visual on air:
visual identity
opening programs
art packages
journalistic arts
There I learned the entire process, from creation to broadcasting a TV program.
So I went to BEELD. (
www.beeldmotion.com
) There i had the opportunity to work for major brands and companies.
Doing 
Tv commercials,
channel IDs,
opening titles
working with 3d animations and motion graphics, in a team or alone.
3 years later I had a quick pass through TENDRIL (
www.tendril.ca
). Canadian animation studio.
The work most of the time were tv commercials.
After that, with good industry experience, I became a freelancer.
I worked for 2 years doing art direction, motion design and 3D generalist, on a freelance team or working in studios.
Nowadays im working at GLOBOSAT in the SPORTV channel, with visual identity and promos.
Thank you 
Diego Galluzzo