i

f we have to choose a single movement to symbolize the "soul" of Brazilian football, what movement would it be ? In other words, what is the movement that "moves" our football?
AN ODE TO DRIBBLE


Brazilian is that player who comes back to give an extra dribble. Because you can't resist. It is stronger than us.​​​​​​​

As the music we choose says, we cannot let football lose the dance. And don't even lose a child's smile. This is all dribbling.
UNITED SOUNDTRACK AND VISUAL


The music brings the atmosphere of our tradition to the piece.
The visual will bring modernity with the mix of languages.
We created an "eternal dribble", where several different representations of the dribble (with several different techniques) will always connect in motion.
check out the video below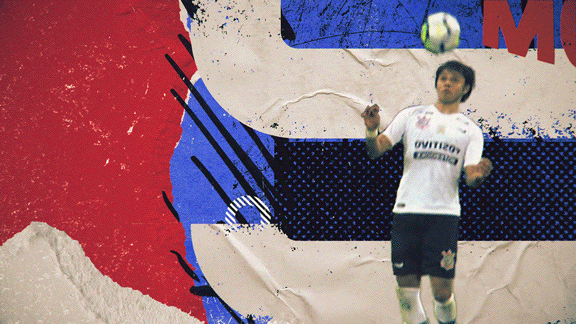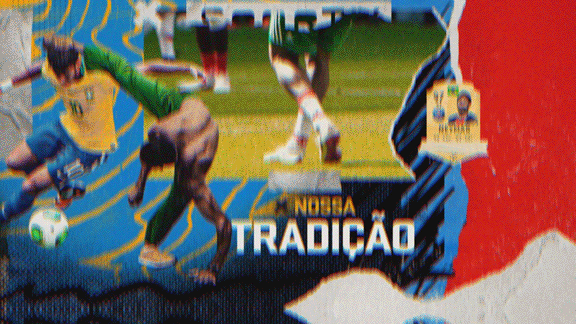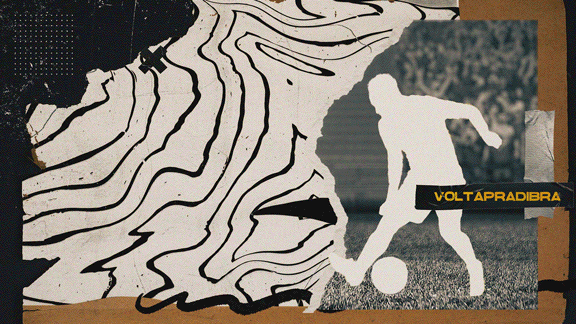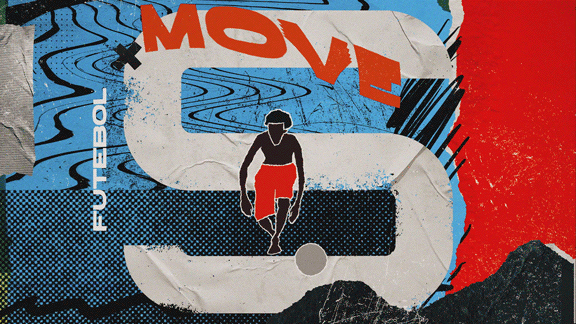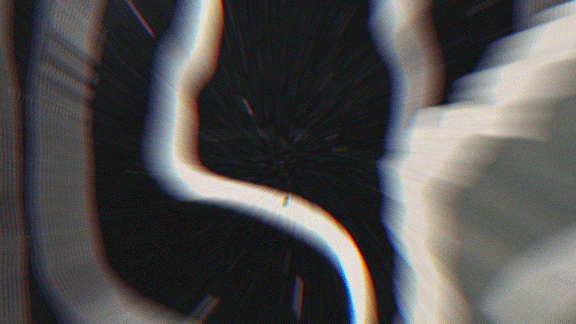 My Participation:
Art Direction, Design Styleframes, LogoDesign, MotionGraphics, Rotoscoping, Letterings.
Client: Sportv
Management: Victor Seabra
Coordinator:Julio Marcello
Script: Felipe Soares
Video edition: Leandro Lamenza